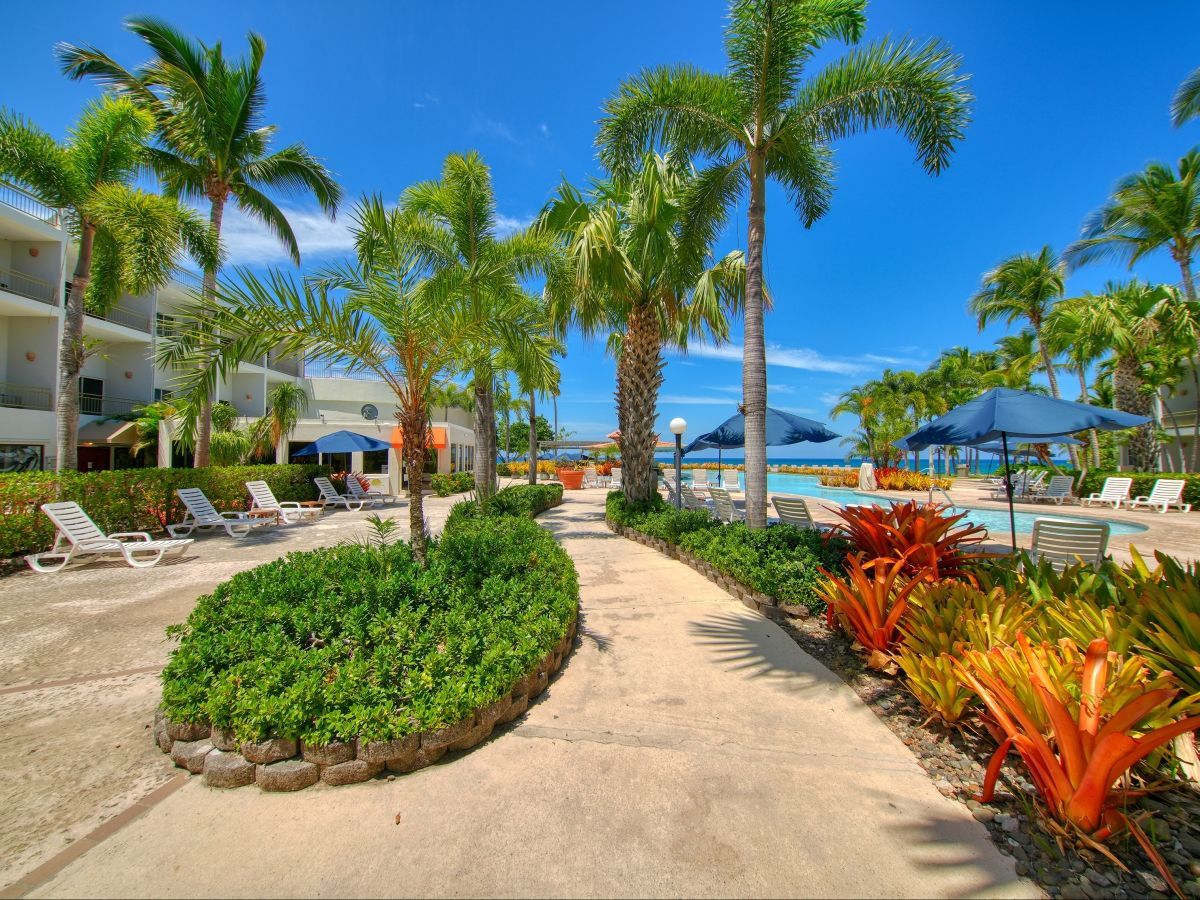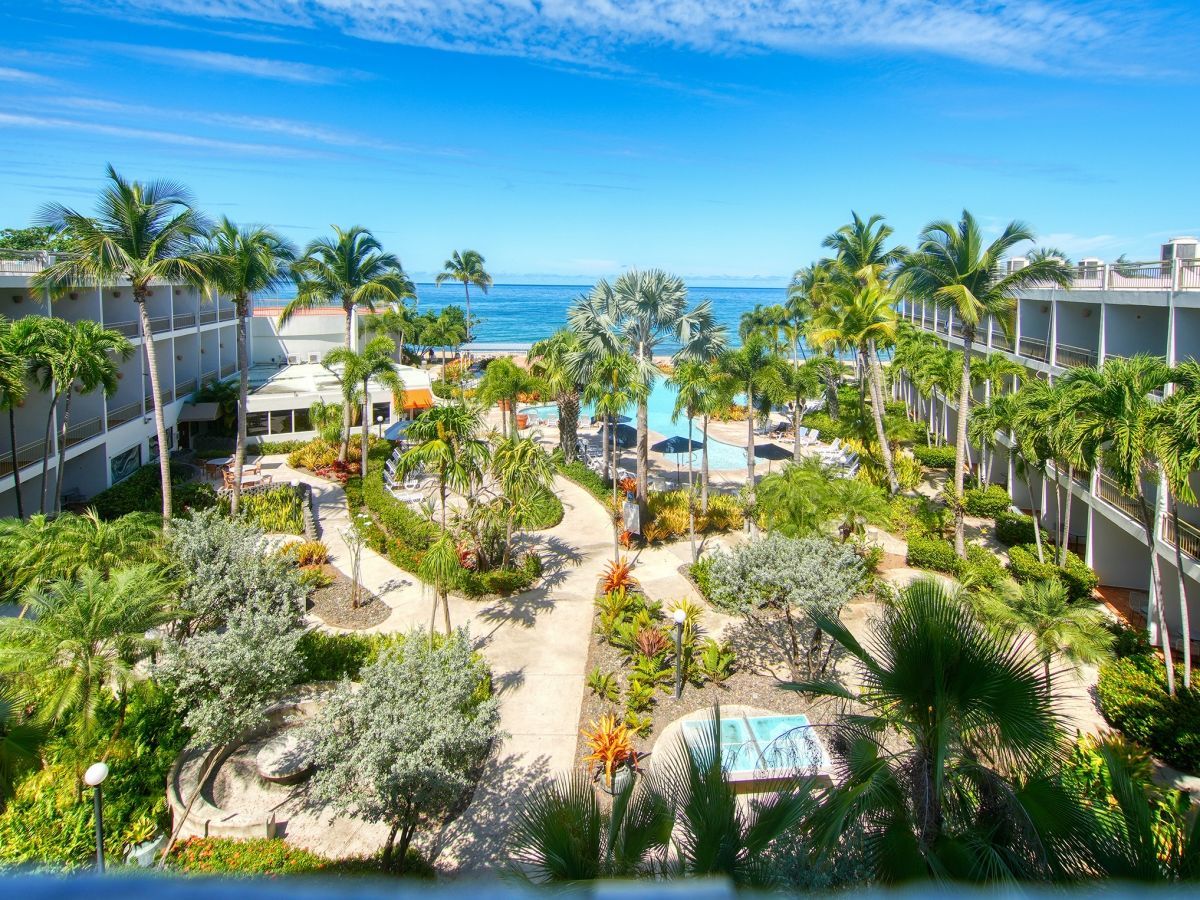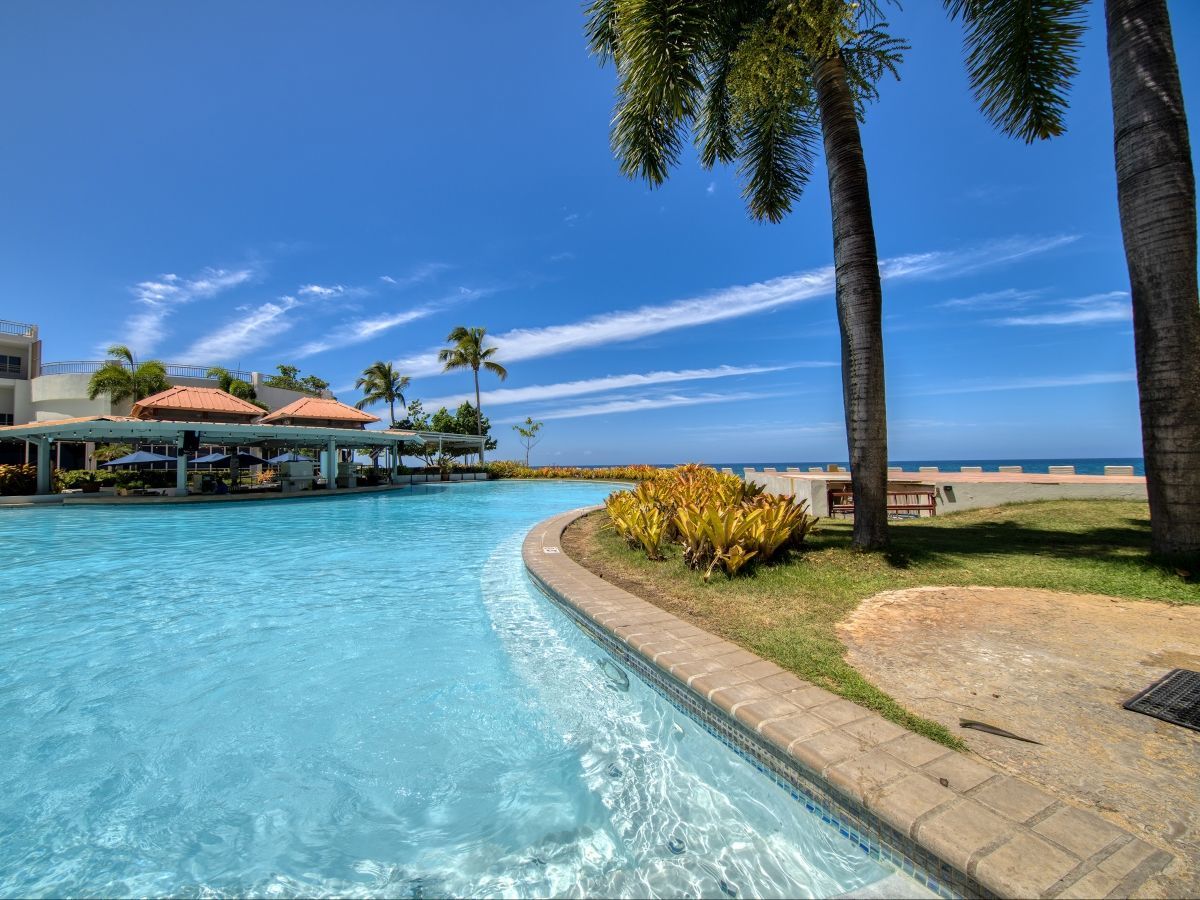 RINCON OF THE SEAS GRAND CARIBBEAN HOTEL
An exuberant beachfront experience in Rincon, Puerto Rico.
Welcome to Rincon of the Seas Grand Caribbean Hotel & Villas, your gateway to paradise in Rincon, Puerto Rico! Nestled amidst stunning views of the Caribbean Sea and lush tropical gardens, our beachfront hotel offers a serene and family-friendly retreat. Step into a casually elegant space that instantly transports you to a tropical state of mind, while the Villas area takes you on a delightful journey back to the retro style of the 60s.
Read more
Less